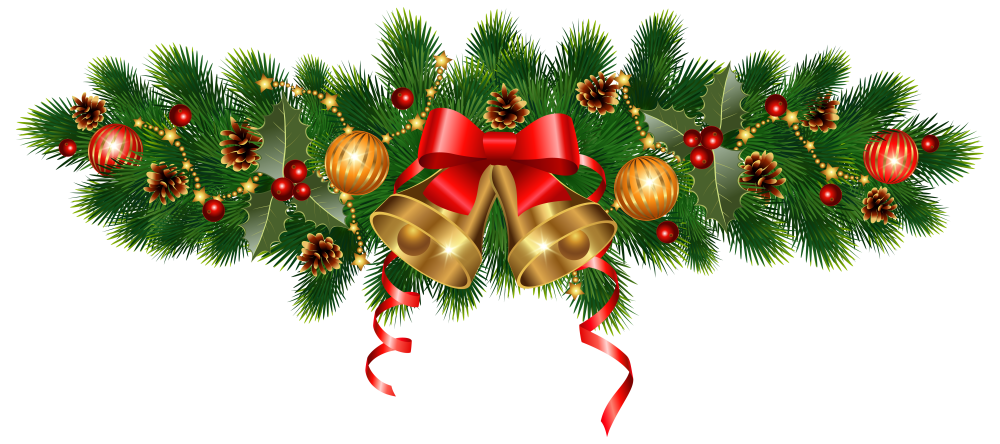 22q Winter Wonderland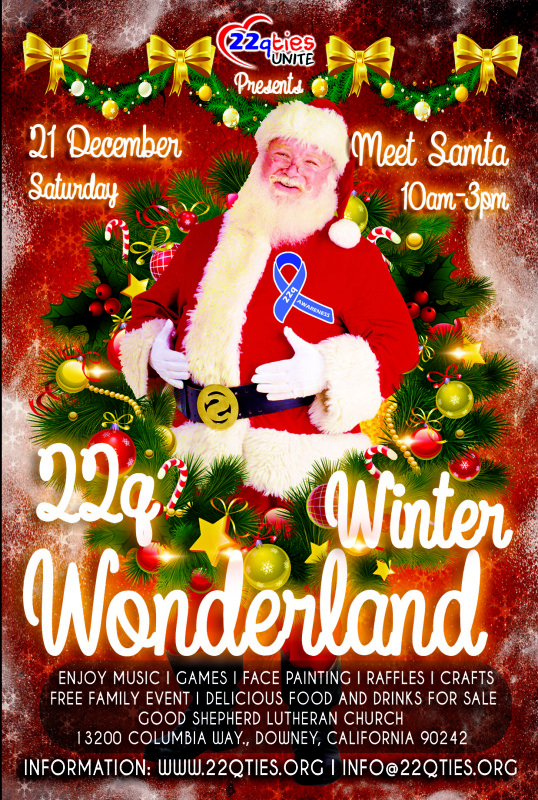 Come join us for our 2nd Annual 22q Winter Wonderland Event on December 21st, 2019 at Good Shepherd Lutheran Church located at 13200 Columbia Way., Downey, California 90242
Our 22qties and their families will get an opportunity to meet and take photos with Santa Claus as well as enjoy games, crafts, other fun activities.
22q Winter Wonderland is a FREE EVENT
(Food will be avaliable for purchase)
Santa Claus will also be distributing toys for our registered and approved 22qties before heading back to the North Pole to finish wrapping all the presents for Christmas.
Please make sure to register your 22qtie for a gift, and let us know how many members of your family will be attending our 22q Winter Wonderland Event.
We will send you a confirmation e-mail along with details for our event.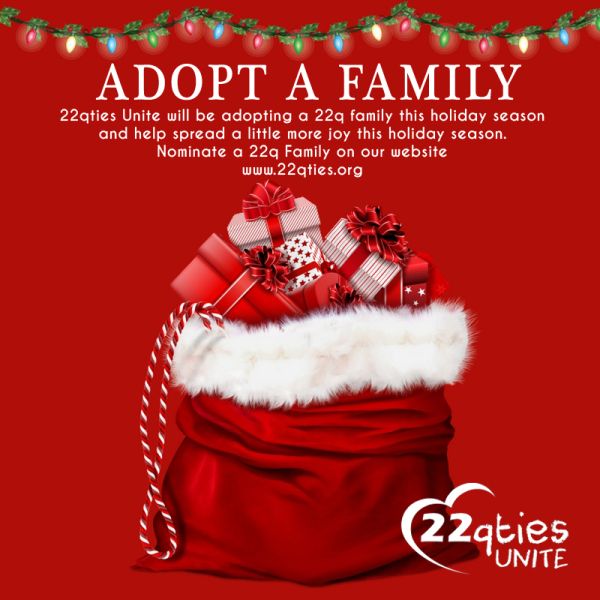 22qties Unite will be adopting a 22q family this holiday season and help bring a little joy for a family in need.  If you are a family in need this holiday season or know of a family, please nominate them or your family and share their/your story.

All nominations and families chosen will remain anonymous unless prior approval has been granted.


Join Us in Brining a smile to a child's face this holiday season.  22qties is running a National Toy Drive.  Please purchase a toy from our Amazon Wish List or you can send a toy of your choice.  Please send toys to:
Fontana, CA 92334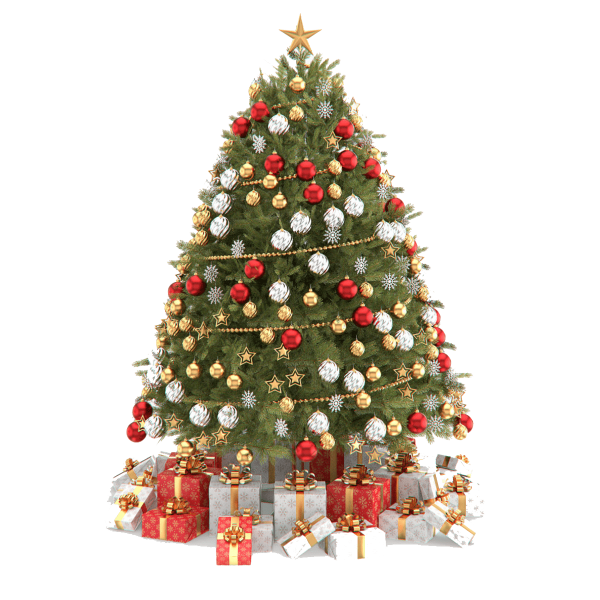 You can also help out with a monetary donation contribution on our gofundme page, all donations will go to purchase toys for this holiday season.

With every contribution of $25 or more, you will receive a Limited Edition 22q Awareness Holiday T-Shirt